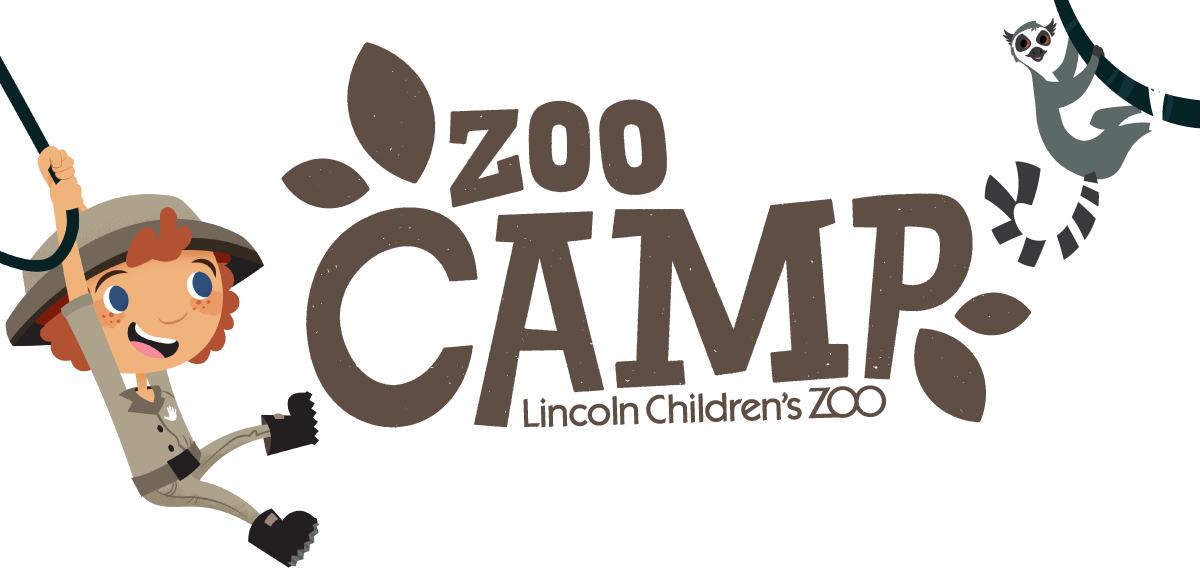 Off-Season Camps are a great way for your child to experience the Zoo in the off season and explore and learn what happens during the colder months. All Zoo Camps are led by a group of highly skilled instructors and aided by real zookeepers.
How to register:
1. Choose appropriate age group below
2. Find a date, time and topic
3. Click "Register"
4. Log-in with existing account or create a new one.
Registration includes
1 camp t-shirt
2 snacks
Waitlist
If your desired camp is full, join the waitlist by calling 402.475.6741 ext. 133
Camp Policy
Camp Facts and Cancellation Policy
To contact the Zoo Camp department email or call 402.475.6741 ext. 133
Camp Registration
Camps are from 8:30 a.m. to 4:30 p.m. each day.
Check-in: 8:10 to 8:25 a.m.
Check-out: is at 4:30 p.m.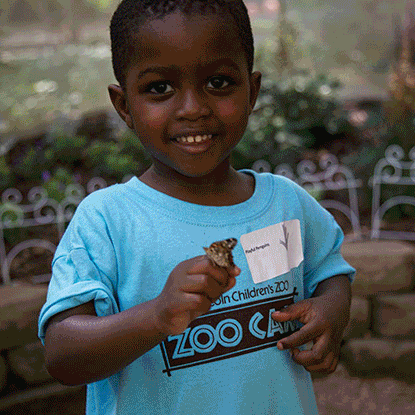 5 - 7 year olds






October 13
LPS Elementary not in session
Members | $45
Non-Members | $60
Wake Up the Train
See Description
SOLD OUT
October 16 - 17
LPS not in session
Members | $60
Non-Members | $75
Critter Keepers
See Description
SOLD OUT
November 27
LPS Elementary not in session
Members | $45
Non-Members | $60
Mini Zoo Vet
See Description


January 2 - 5
LPS not in session
Members | $120
Non-Members | $140
Zoo Action Heroes
See Description



8 - 12 year olds






October 13
LPS Elementary not in session
Members | $45
Non-Members | $60
Jr. Zoo Vet
See Description


October 16 - 17
LPS not in session
Members | $60
Non-Members | $75
Jr. Zoo Crew
See Description
SOLD OUT
November 27
LPS Elementary not in session
Members | $45
Non-Members | $60
Jr. Zookeeper
See Description


January 2 - 5
LPS not in session
Members | $120
Non-Members | $140
Jr. Zoo Crew
See Description