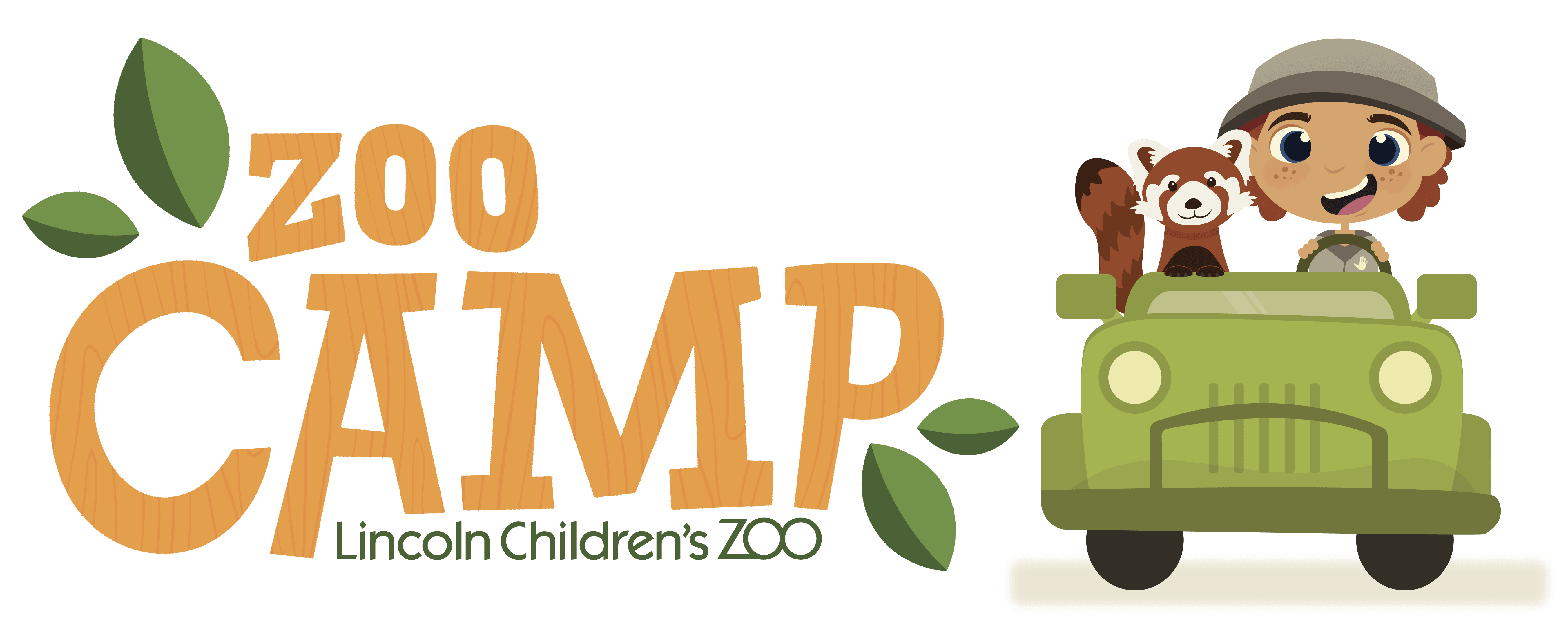 Off-Season Camps are a great way for your child to experience the Zoo in the off season and explore and learn all that happens during the colder months. All Zoo Camps are led by a group of highly skilled instructors and aided by real zookeepers.
*All fall camps scheduled on October 14th, October 17th-18th, November 23rd and November 28th have been cancelled. 
---
DAILY HEALTH PRACTICES
Each day upon arrival, and again in the afternoon, staff and children will have their temperatures taken. Any person with a temperature above 100.4 degrees will be removed from the group and parents will be called to pick up child immediately.
Any child or staff exhibiting symptoms consistent with COVID-19 including, but not limited to, sustained cough, difficulty breathing or shortness of breath, or unexplained sore throat may not attend Zoo Camp. If our staff observes any of these symptoms, parents will be called to pick up their child immediately. Child may not return to camp until they are free of symptoms for 24 hours, not using a fever reducing medicine.
Important: If an individual in your child's camp group tests positive for COVID-19, your camp is immediately suspended. We will not move campers to other groups.
Hand-washing Practices
• Each camp will be designated a specific restroom/sink to wash their hands
• Campers will wash their hands for 20 seconds with soap and water upon entering the Zoo
Hygienic Practices 
• All high touch surfaces will be sanitized daily with disinfectant wipes and a sanitize log will be kept and monitored by camp supervisors
• Children or staff shall not share cups, utensils, bottles, etc. 
• Hand sanitizer will be available during the check-in and out process each day and in each classroom
Drop Off & Pick Up Procedures
• Due to the cold weather, Zoo Camp check-in and pick-up will take place in the Ager Building
• Parents please park in the Zoo main lot and then you will enter in the back of the Ager Building facing the round-a-bout off 27th Street. 
• Parents must remain with their child while their temperature is taken
• During drop off and pick up time, each camp group will remain separated from other groups
• Please plan for a lengthier drop off and pick up timeline during this time