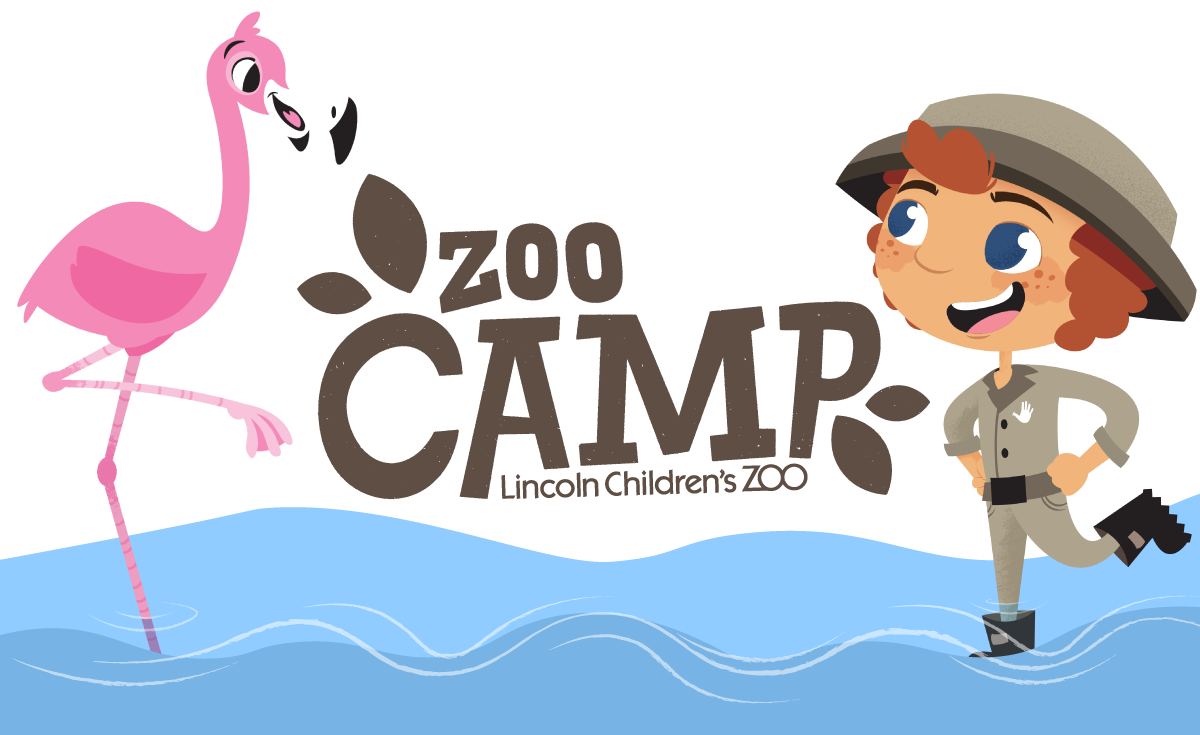 2019 Summer Zoo Camps
More camps than ever before!
Each day campers go behind-the-scenes, talk with real zookeepers and meet some of their favorite animals. Zoo Camps are led by skilled instructors who will guide your child through interactive learning opportunities and educational activities.
Camps are separated into different age groups, dates, times and topics. Register for a Morning and Afternoon session during the same week to make it a Full Day camp.
Last year over 1,900 children participated in Summer Zoo Camps.
Camps may sell out. Early registration is recommended.
---
The only camp where you can...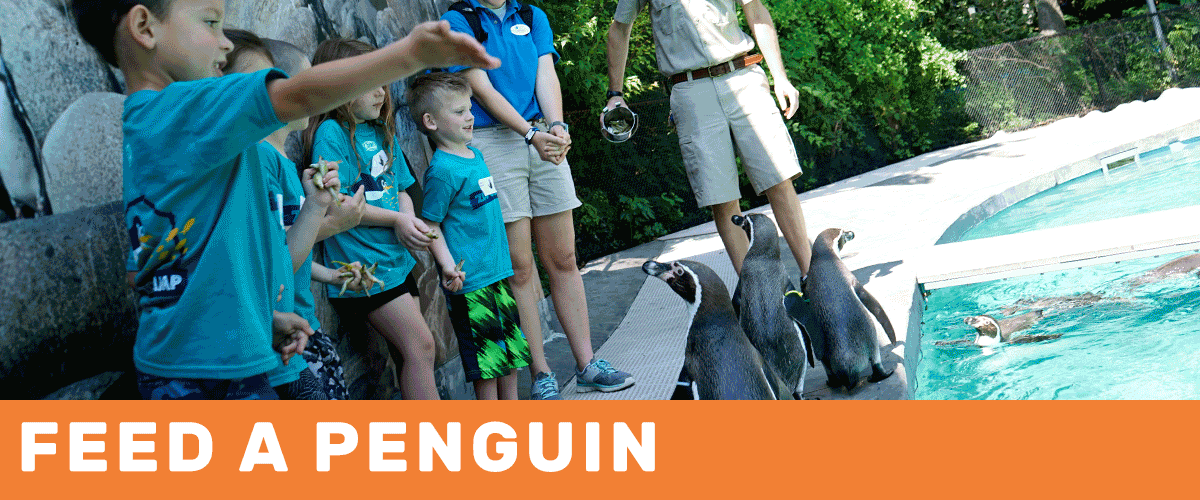 See more photos at our camp blog!

---
How to register:
1. Choose appropriate age group below
2. Find a date, time and topic
- PRO TIP! Use our Zoo Camp Planner to plan out your summer!
3. Register
3 - 4 Year-Olds + Parents
4 - 5 Year-Olds
6 - 7 Year-Olds
8 - 10 Year-Olds
10 - 12 Year-Olds
Camp Policy
Camp Facts and Policies
Camp Wait List
Camp wait list form
To contact the Zoo Camp department
email or call 402.475.6741 ext. 0
---
Sneak Peek of the schedule for summer Zoo Camps will be available January 22 at 10 a.m. Public registration for summer Zoo Camps will open February 5 at 10 a.m.
---
Zoo Crew
Go behind-the-scenes at Lincoln Children's Zoo by participating in Zoo Crew! Each year, 400 students entering grades 7 through 12 gain important life and job skills through hands-on animal work, engagement with Zoo guests and education from animal professionals.
---
14-20 Year-Olds