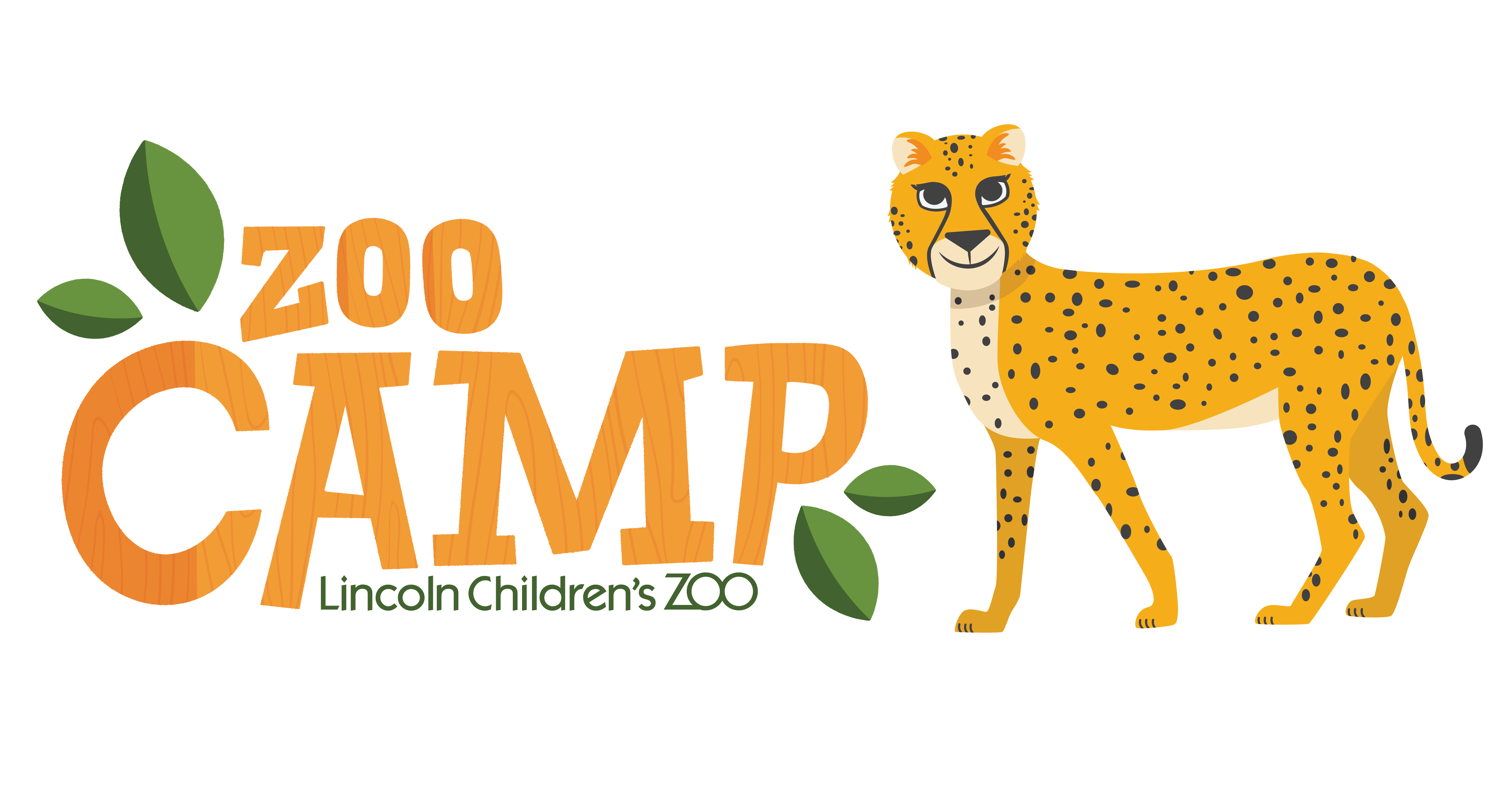 Off-Season Camps are a great way for your child to experience the Zoo in the off season and explore and learn what happens during the colder months. All Zoo Camps are led by a group of highly skilled instructors and aided by real zookeepers.
Camp Registration
Camps are from 8:30 a.m. to 4:30 p.m. each day.
Check-in: 8:15 to 8:25 a.m.
Check-out: 4:15 to 4:30 p.m.
Have a younger camper? See our Toddler Programs!
5 - 7 year olds
LPS or LPS Elementary not in session


Zoo Action Heroes
April 10
Members | $45
Non-Members | $60
5-7 year olds
LPS or LPS Elementary not in session


Critter Keepers
April 13
Members | $45
Nonmembers | $60

8 - 12 year olds
LPS or LPS Elementary not in session


Animal Training 101
April 10
Members | $45
Non-Members | $60
8-12 year olds
LPS or LPS Elementary not in session


Wildlife Rescuers
April 13
Members | $45
Non-Members | $60

See Off-Season Camp Descriptions
Waitlist
If your desired camp is full, join the waitlist by calling 402.475.6741 ext. 133
Camp Policy
Camp Facts and Cancellation Policy
To contact the Zoo Camp education department for questions or to be added to the waitlist, please email or call 402.475.6741 ext. 133