Keeper Corner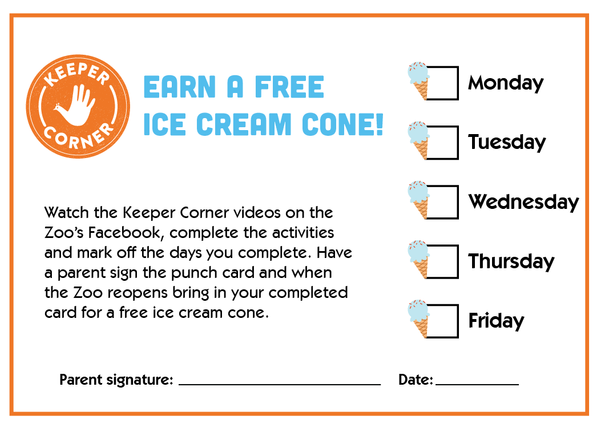 If you can't come to the Zoo, we'll bring the Zoo to you! Keeper Corner is a brand new Facebook video series. Zookeepers will talk about the animals they take care of giving viewers the opportunity to connect with and learn about animals even if you can't be at the Zoo.
Videos will be posted to Facebook at 3 p.m. and will be posted to the website shortly after. Watch each video then download and complete the activity.
Hey, Kids! Earn a FREE ice cream cone for connecting with Lincoln Children's Zoo each day!
Here's how:
• Print out the punch card
• Watch Keeper Corner at 3PM M-F
• Complete the daily activity
• Have a parent sign off on your card
• Bring in your punch card for a FREE ice cream cone!
Download punchcard.
---
Penguin Adventure
Download activity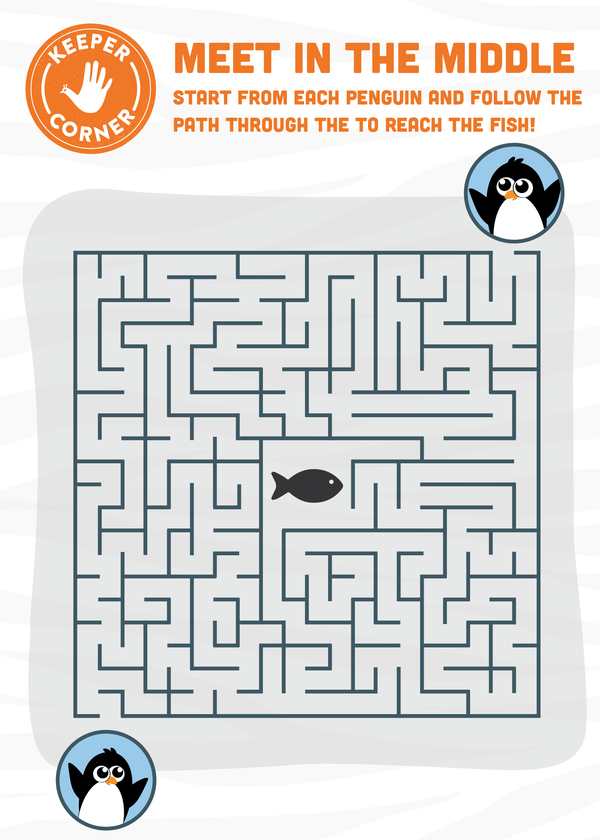 Penguin Conservation
Download Activity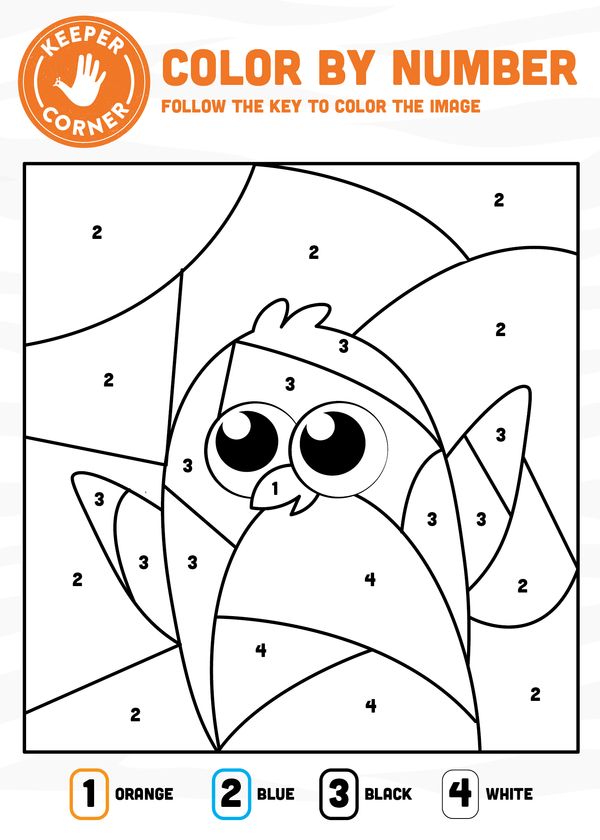 Penguin Diet
Download activity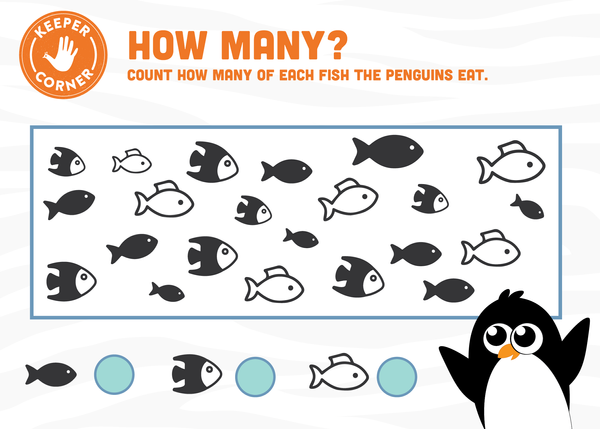 Penguin Week Day Two
Download activity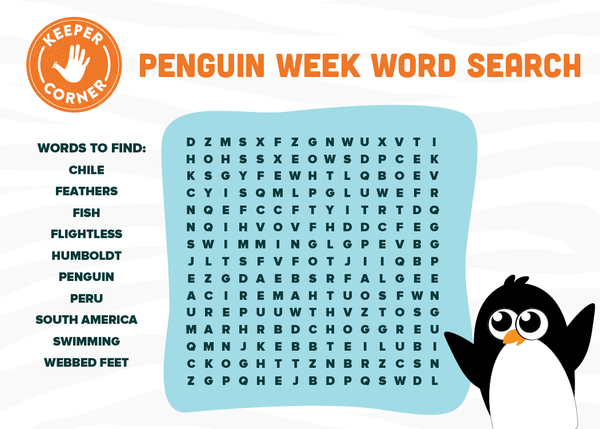 Humboldt Penguins
Download activity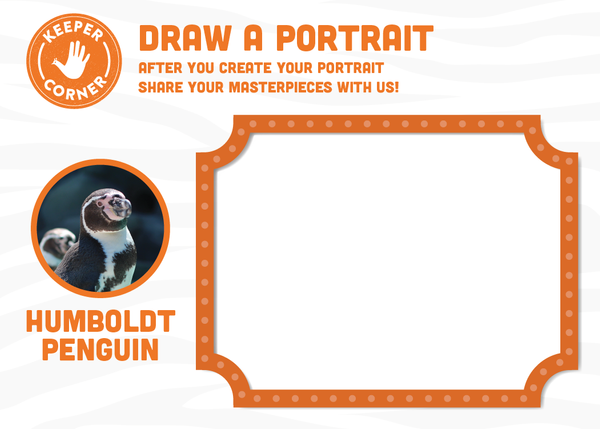 Tawny Frogmouth
Download activity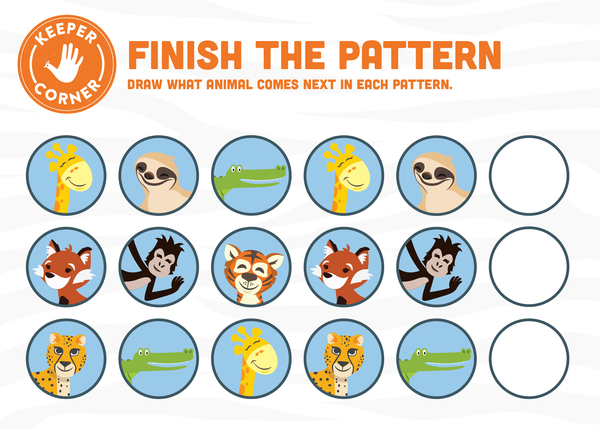 Bobcat Enrichment
Download activity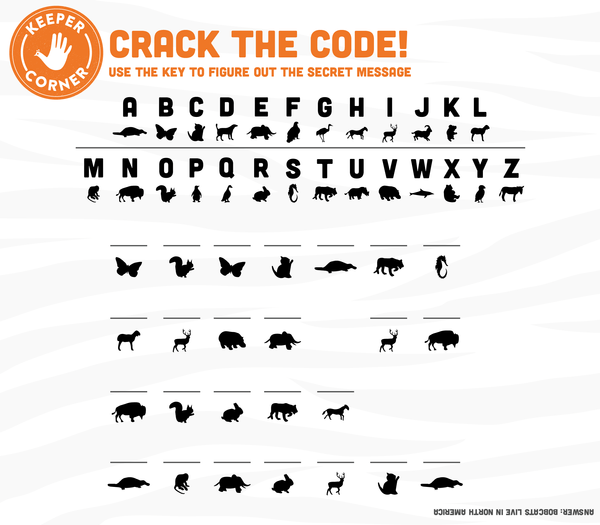 Ball Python
Download activity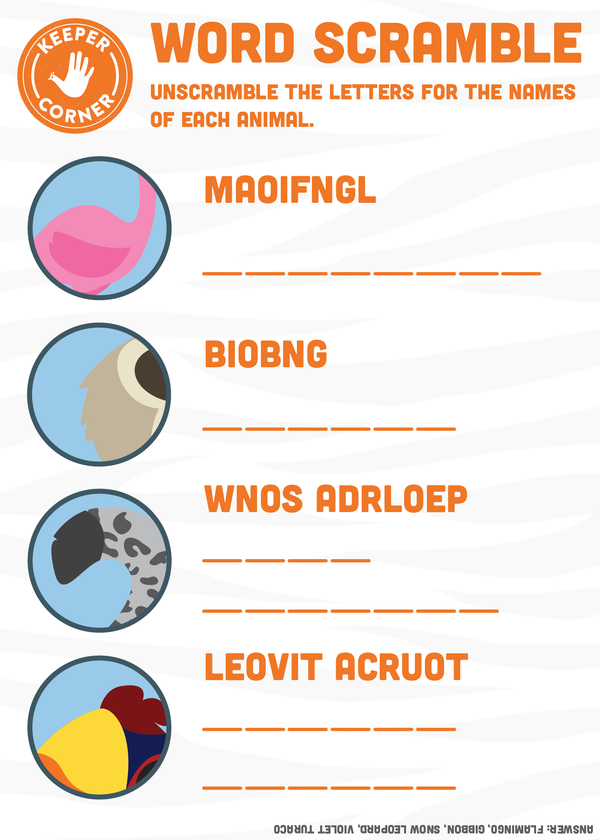 Baby Colobus Monkey
Download activity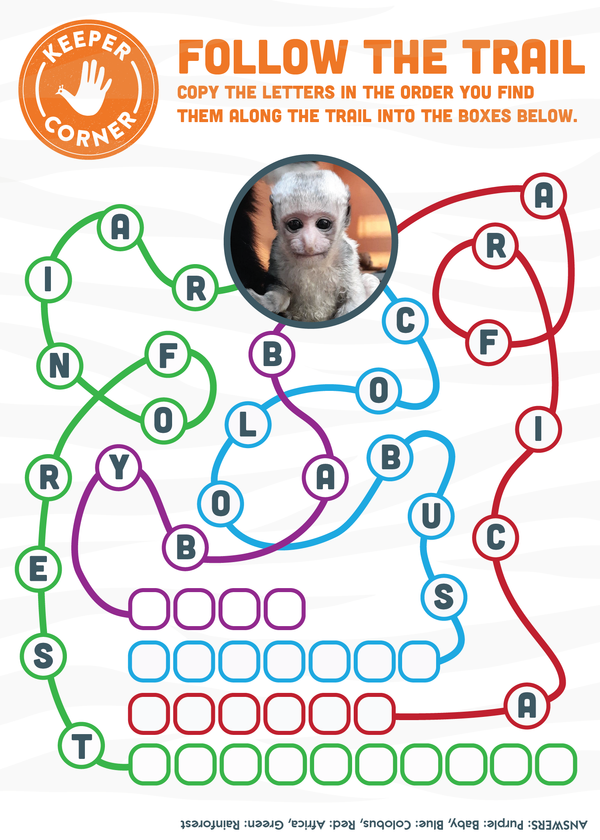 Bobcat
Download activity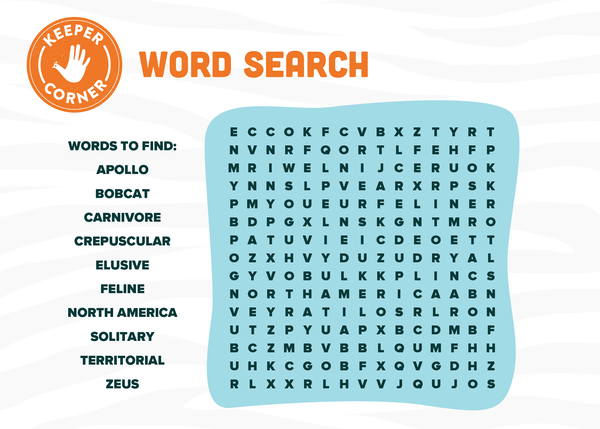 Rabbit Training
Download activity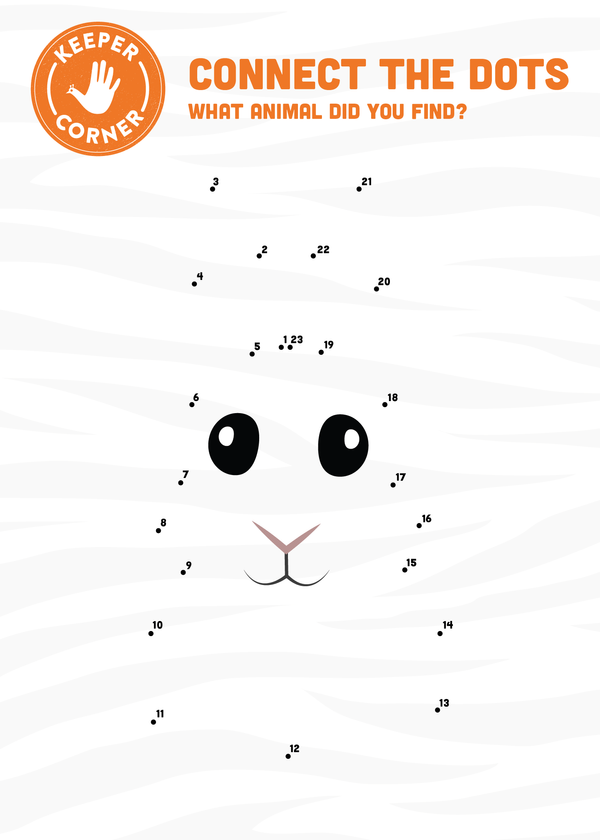 Tenrec
Download activity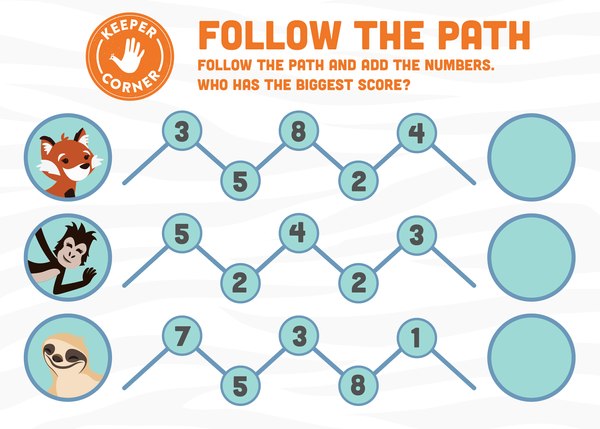 Laughing Kookaburra
Download Activity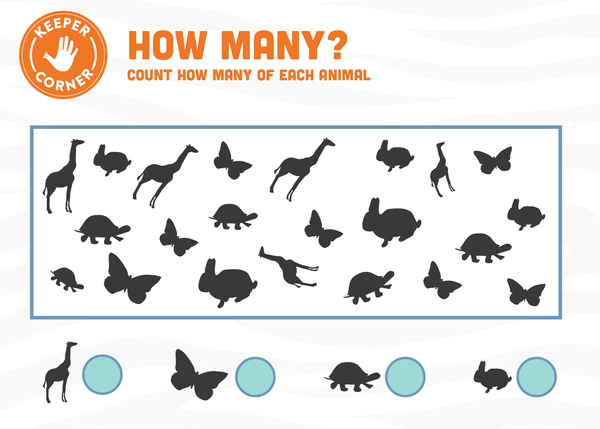 Boa Constrictor
Download activity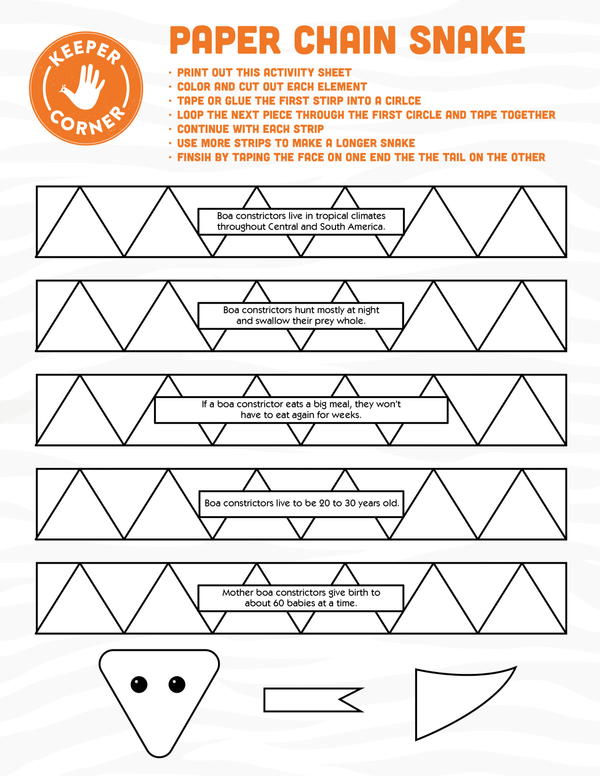 Annual Check Ups
Download activity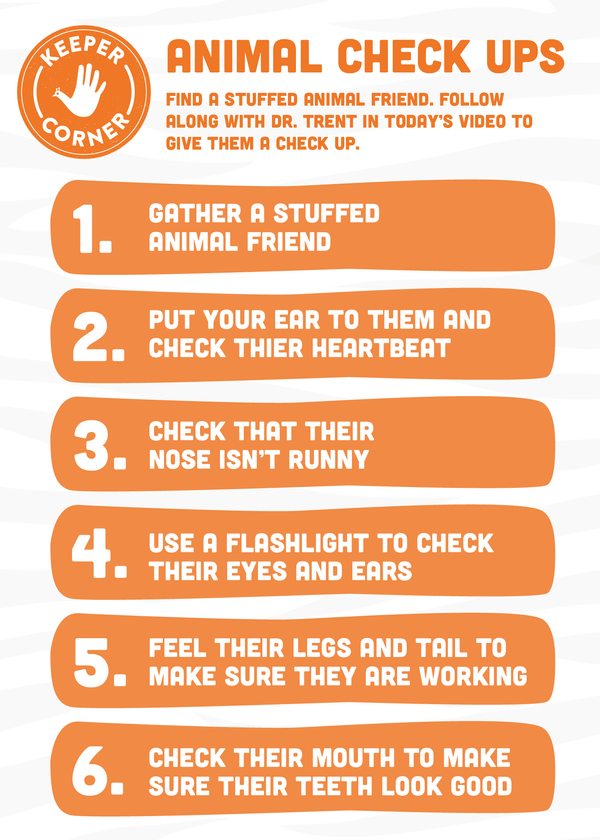 Animal Care Center
Download activity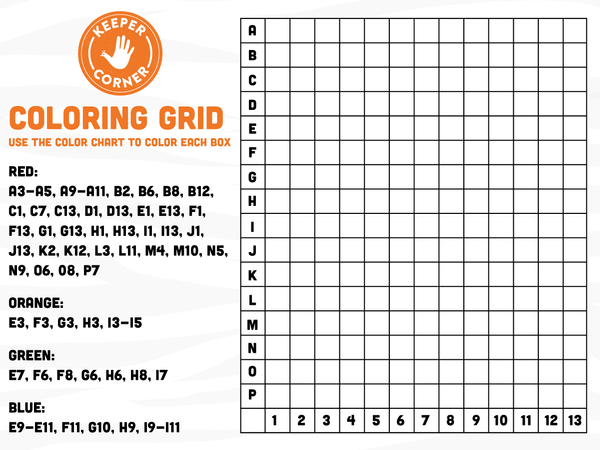 Snow Leopard
Download activity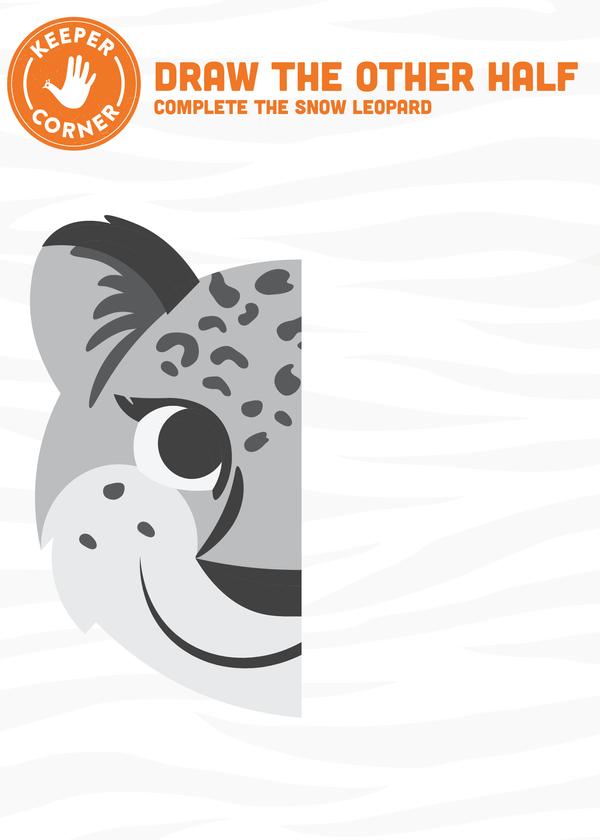 Aviary Feeding
Download activity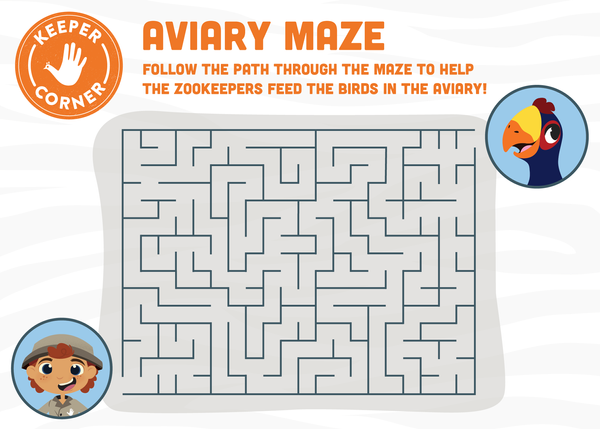 Giraffe Anatomy
Download activity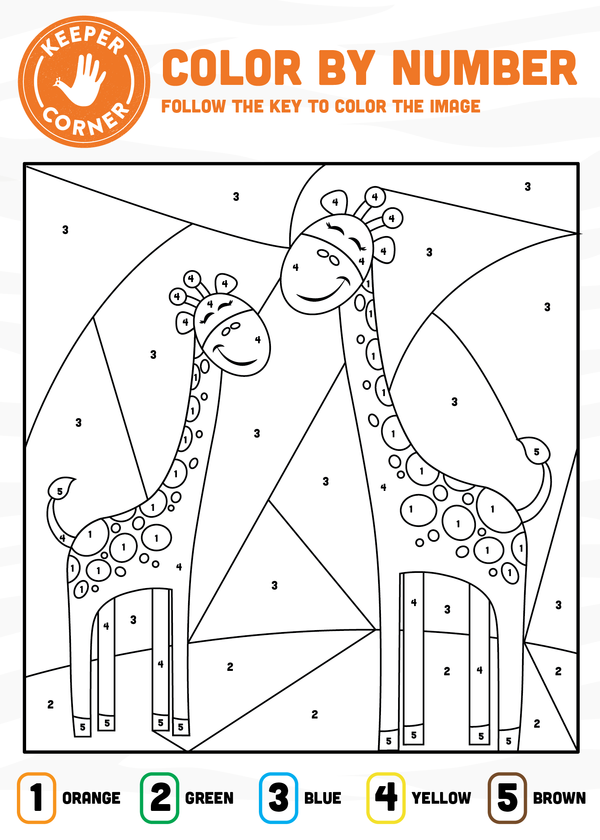 Hammerkop
Download activity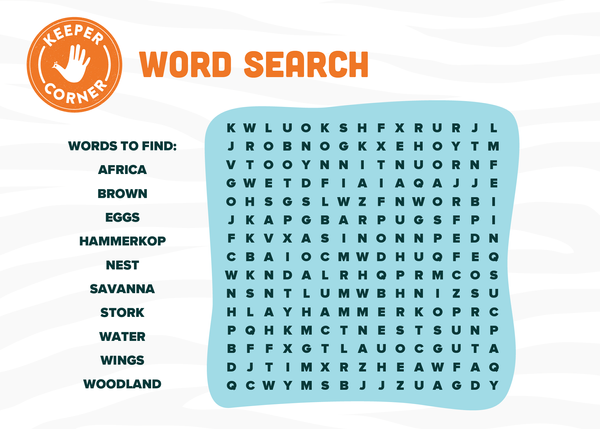 Sand Cat
Download activity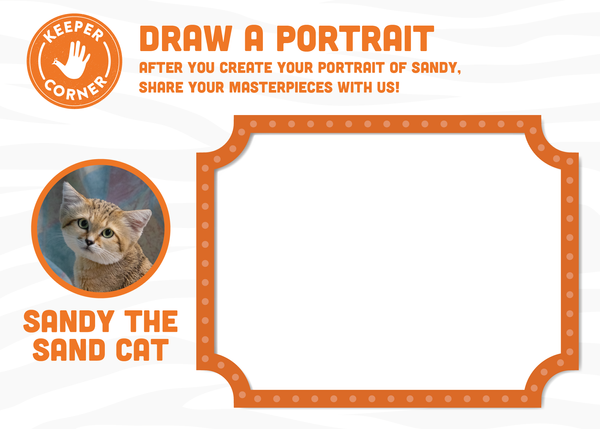 Fossa
Download activity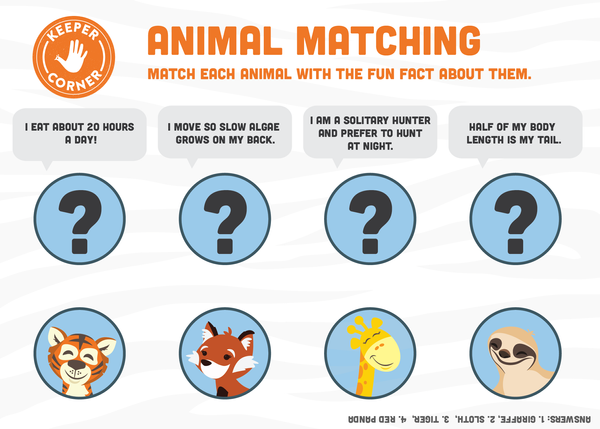 Goffin's Cockatoo
Download activity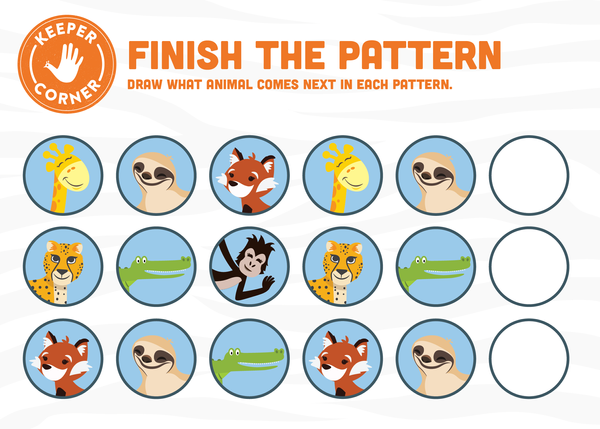 African Gray Parrot
Download activity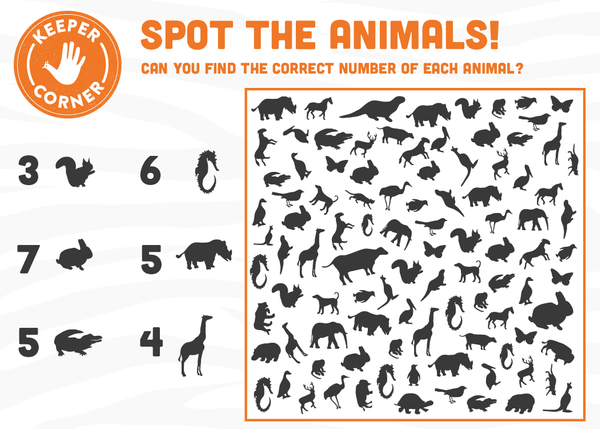 Hognose Snake
Download activity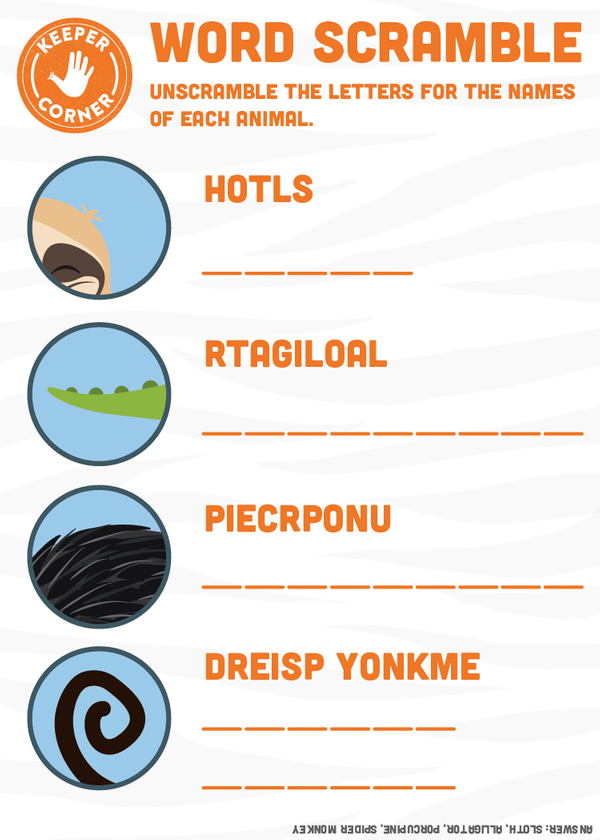 Violet Turaco
Download activity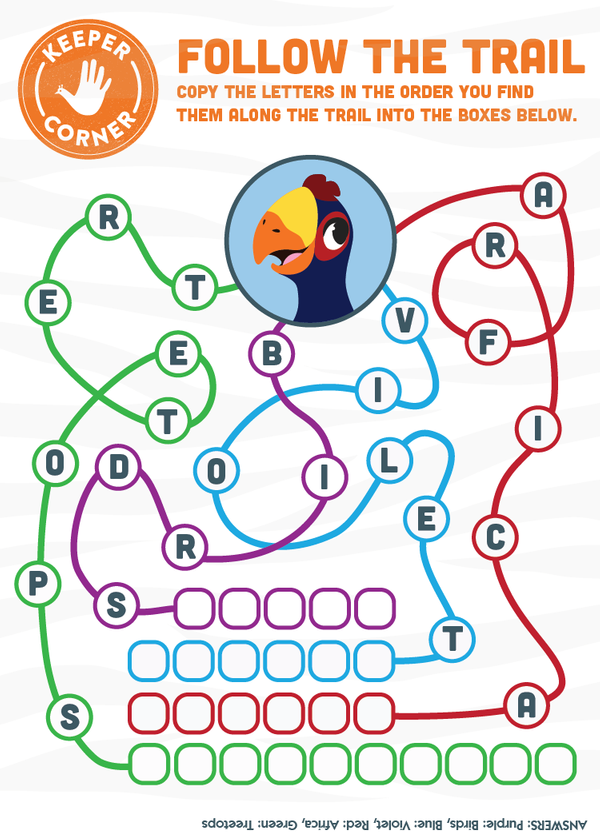 Black and White Tegu
Download activity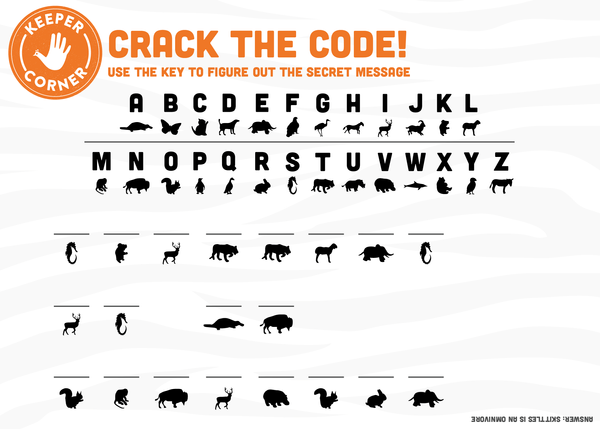 Striped Skunk
Download activity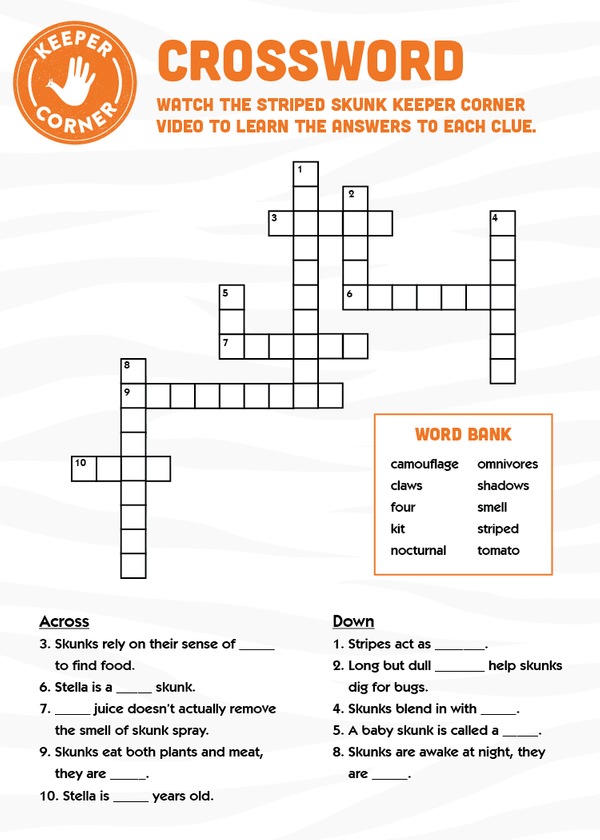 Flamingos
Download activity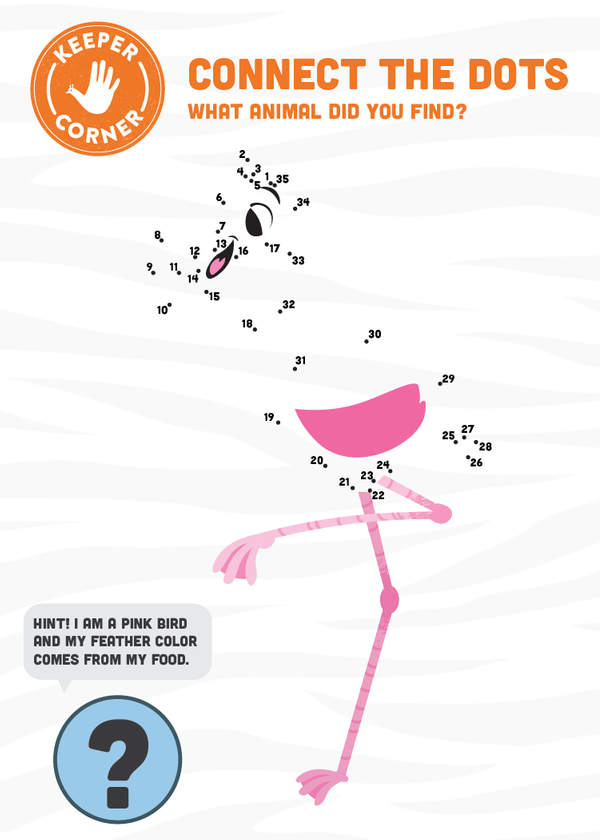 Giant Flemish Rabbit
Download activity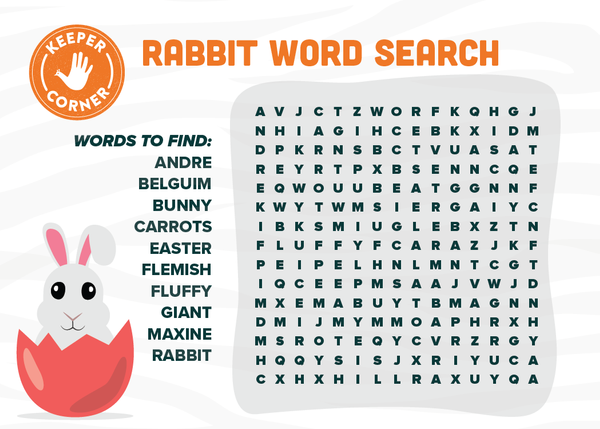 North American River Otters
Download activity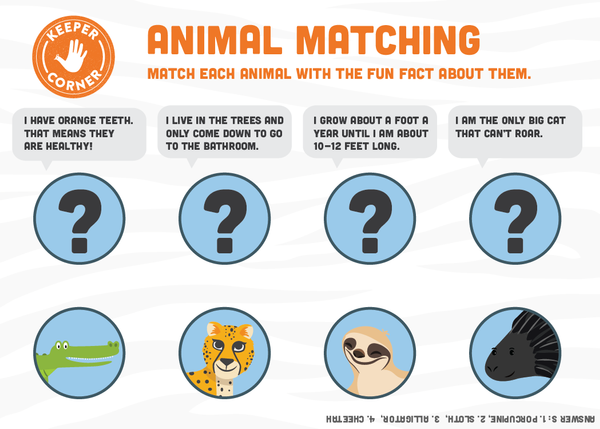 Vulturine Guineafowl
Download activity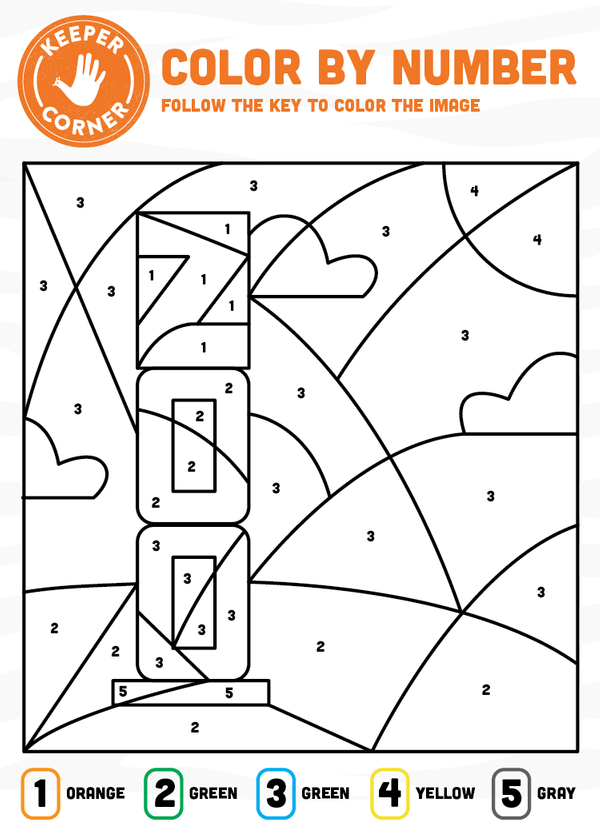 Naked Mole Rats
Download activity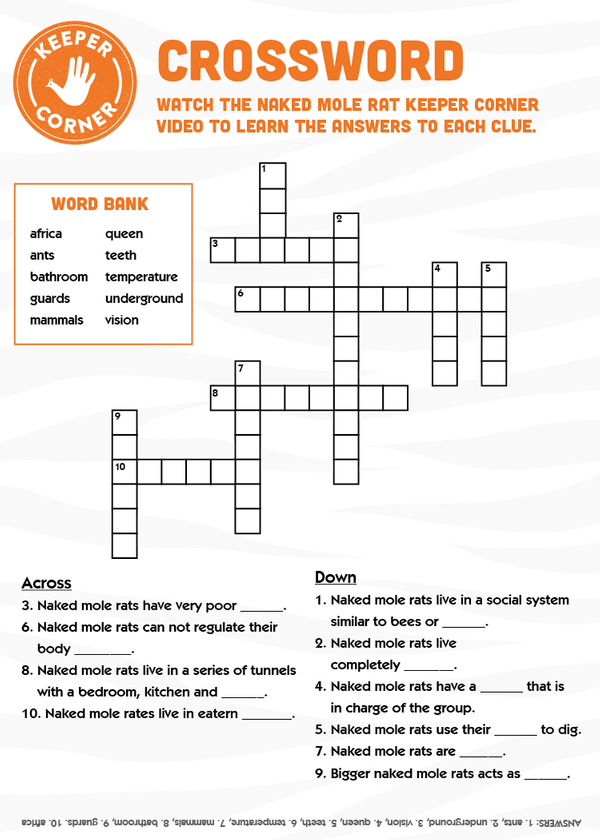 Madagascar Hissing Cockroach
Download activity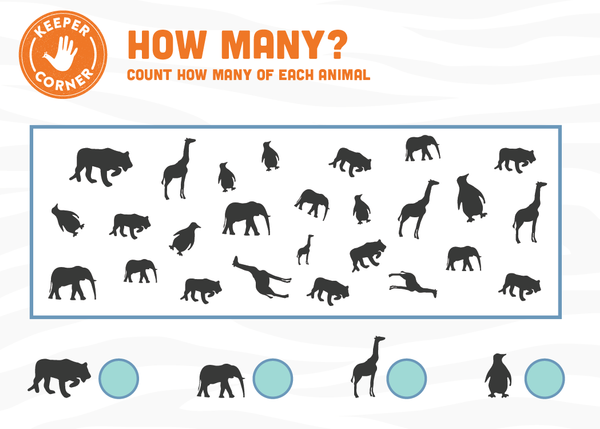 Tree Kangaroo
Download activity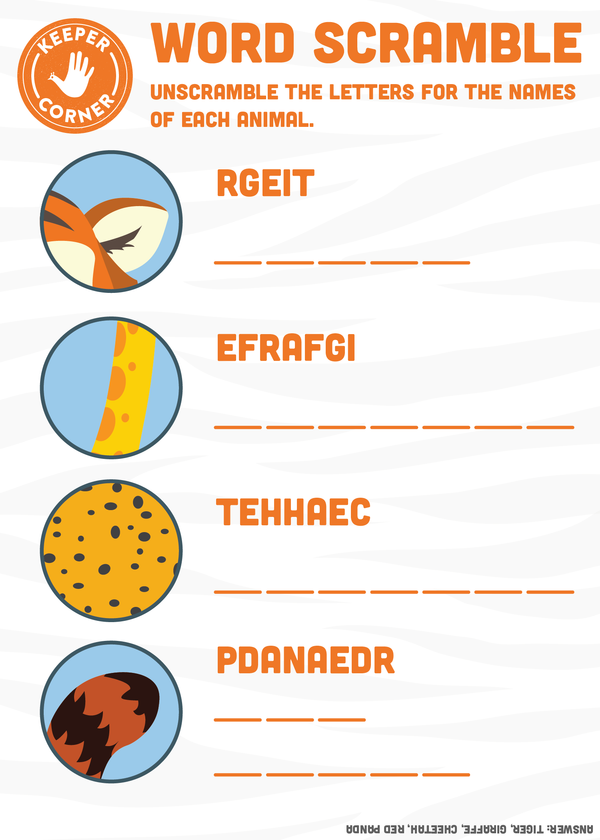 Prehensile-tailed Porcupine
Download activity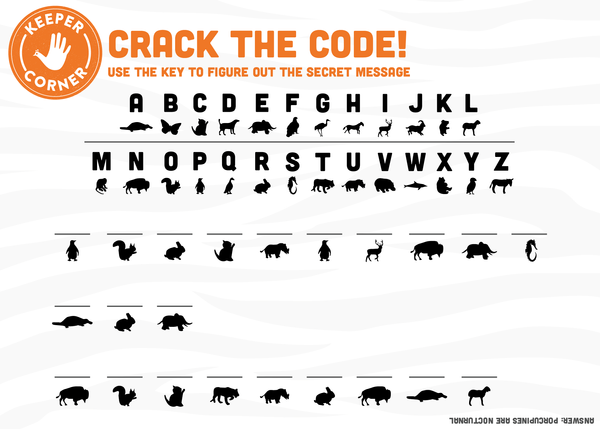 Colobus Monkeys
Download activity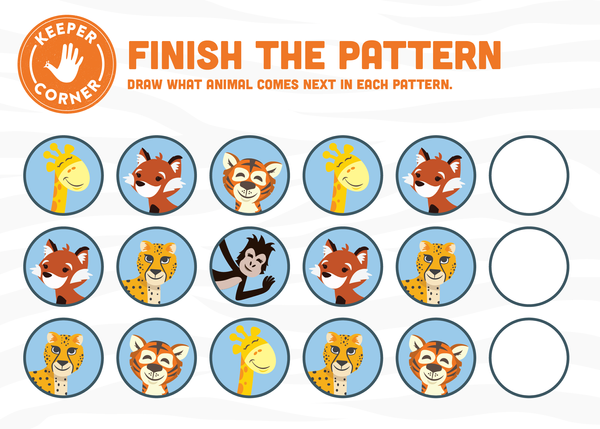 Alligator
Download activity
White-cheeked Gibbons
Download activity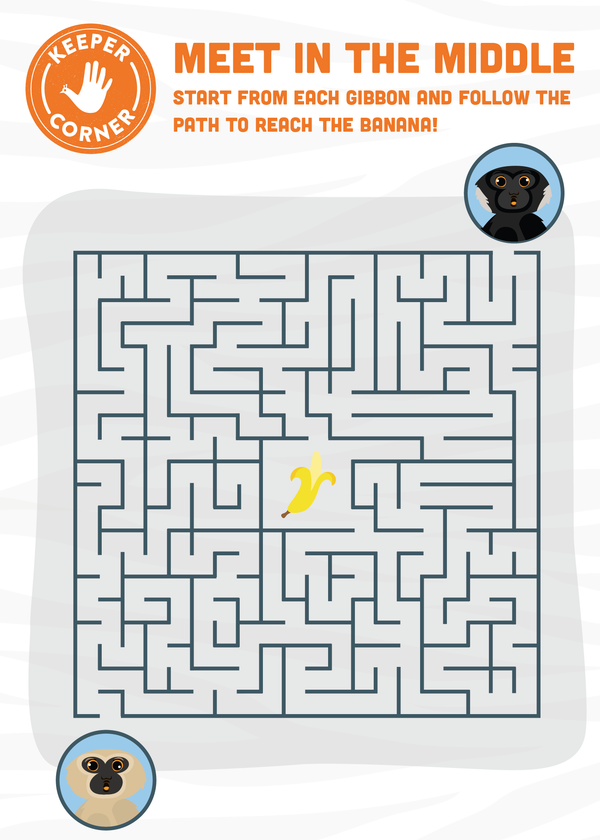 Camels
Download activity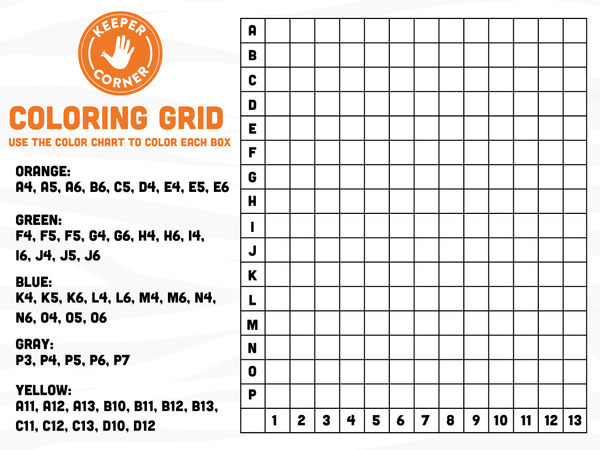 Tink the Red Panda
Download activity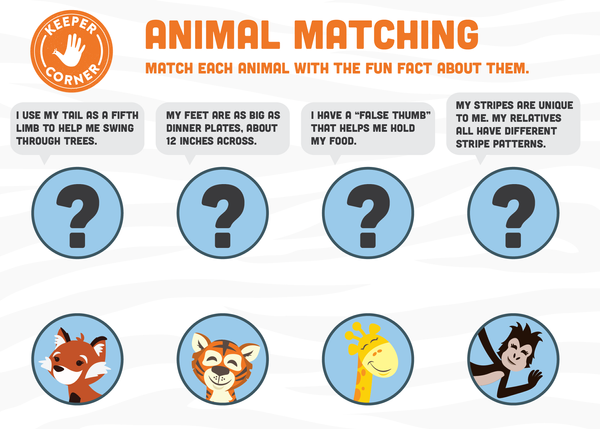 Spider Monkeys
Download activity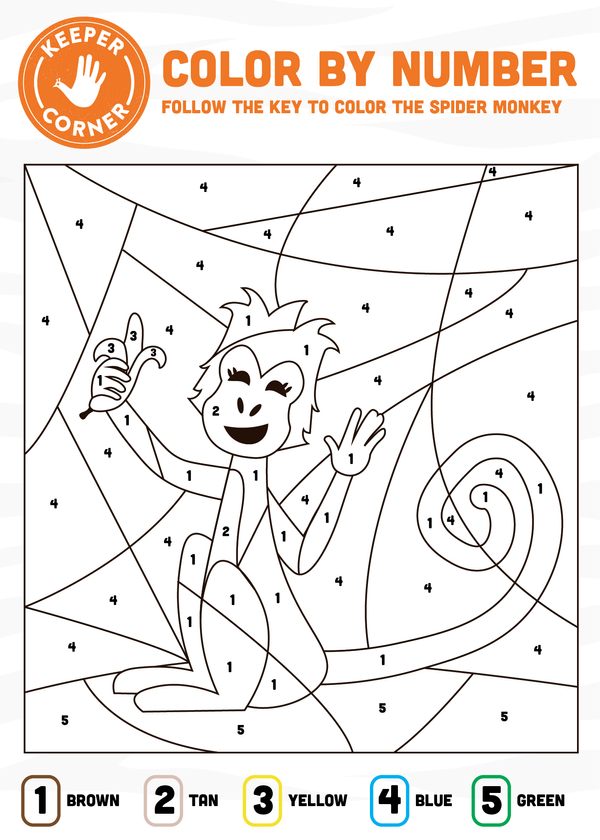 Macaw
Download activity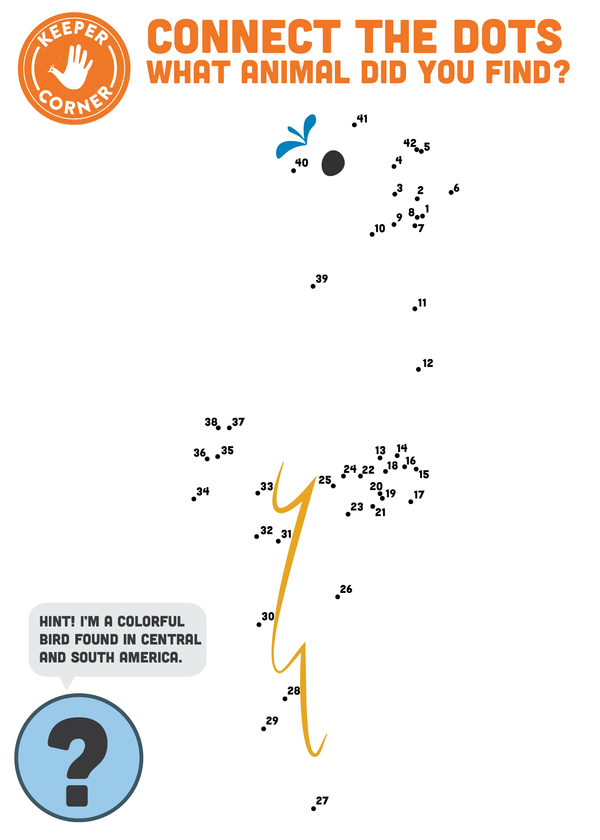 Maui the Clouded Leopard
Download activity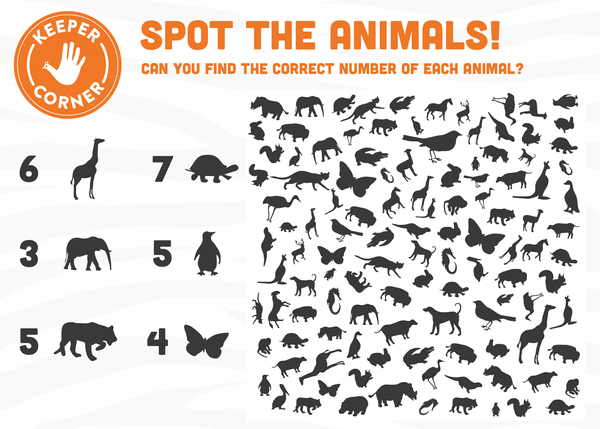 Johnny the African Serval
Download activity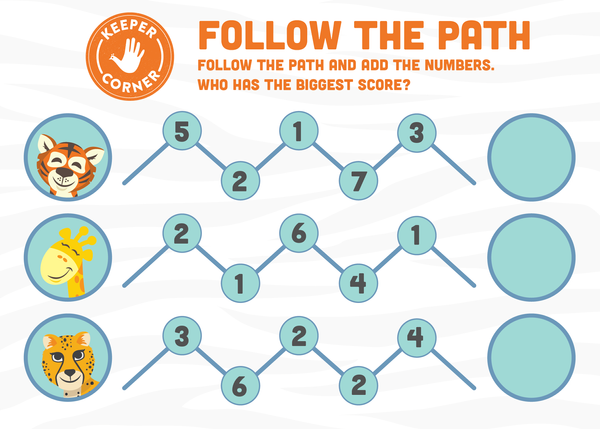 Giraffes
Download activity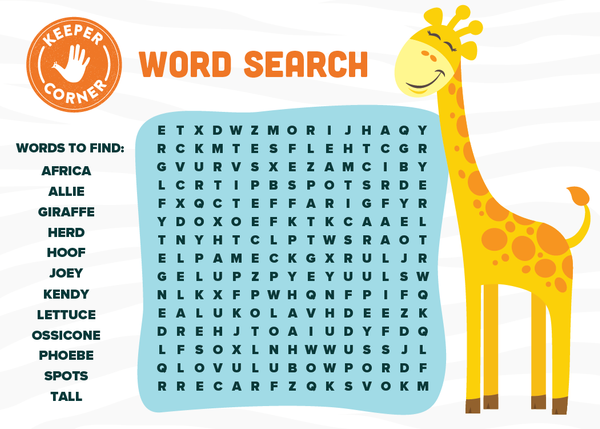 Deter the Porcupine
Download activity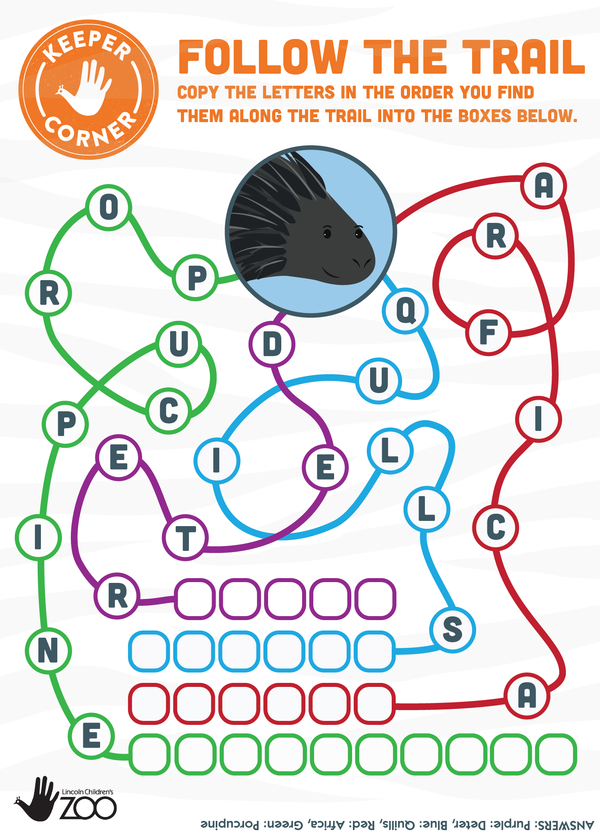 Kumar the Tiger
Download activity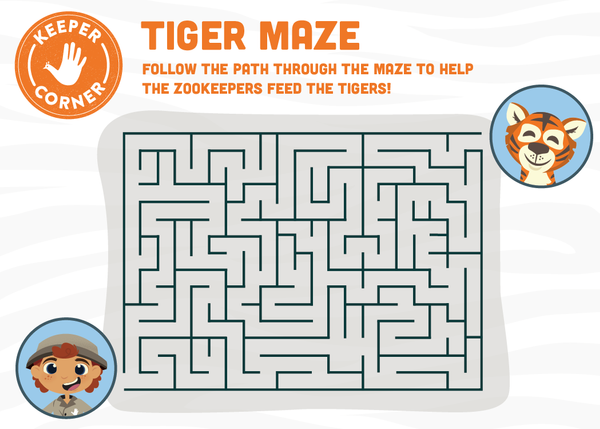 Sid the Sloth
Download activity