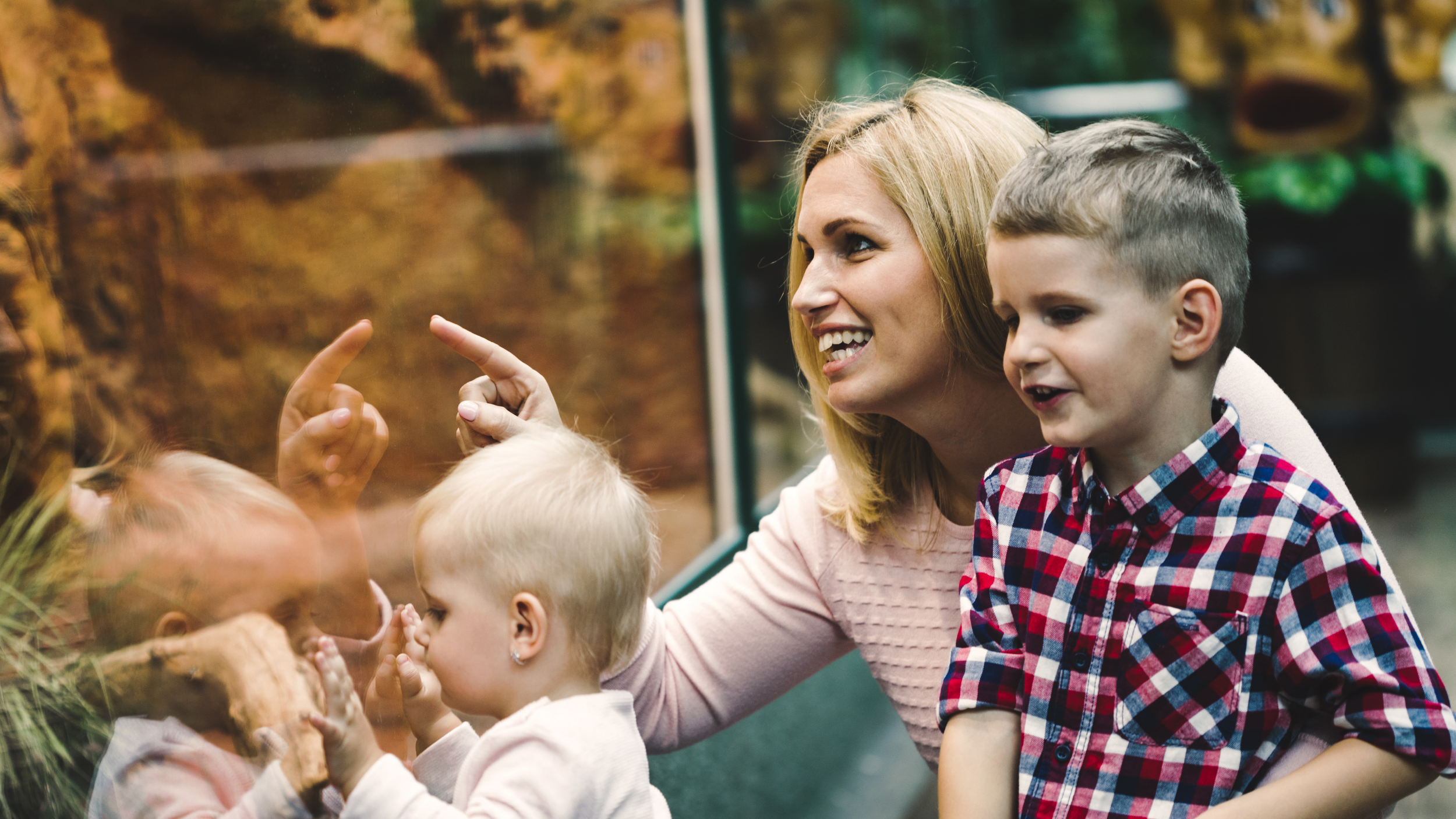 Exclusive Animal Experiences
The most priceless gifts are often experiences, not things. Take advantage of an exciting program here at Lincoln Children's Zoo - Exclusive Animal Experiences! Create lifelong memories with family and friends while you learn about your favorite animals here at the Zoo. 
During your Exclusive Animal Experience, you will spend 30 minutes with your favorite animal and their knowledgable Zookeeper while you discover interesting facts about the animals, get exclusive up-close encounters and may even have the opportunity to touch or feed your new animal friend!
Choose from these beloved animals:
African Crested Porcupine
African Serval
Tamandua
Sloth
Prehensile-tail Porcupine
Striped Skunk
Laughing Kookaburra
Kinkajou
Red Panda
Tree Kangaroo
American Alligator
Macaw

Cost for your group of 4 or less - $225
For questions and to schedule an Animal Experience please email contact@lincolnzoo.org.