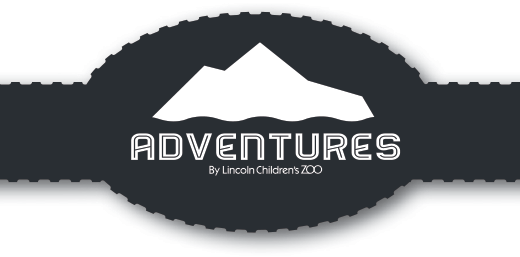 Experience the world
in unforgettable ways.
Expert guides take you far beyond the beaten
path immersing you in the culture, traditions
and natural environment of the exotic land.
---
There is no better way to learn than through immersion. Adventures by Lincoln Children's Zoo transports you to global destinations where professional guides share their knowledge, animals are seen in their natural habitat, and adventure surrounds you.
From the moment your adventure begins you will experience nature firsthand. From snorkeling the coral reefs of Florida to setting sea turtles free in the ocean at Costa Rica, you will experience nature's wonder.
Prepare yourself for the future and take an expedition that transforms you. This summer embark on an Adventure by Lincoln Children's Zoo.
Check out the Adventures Blog for photos and stories.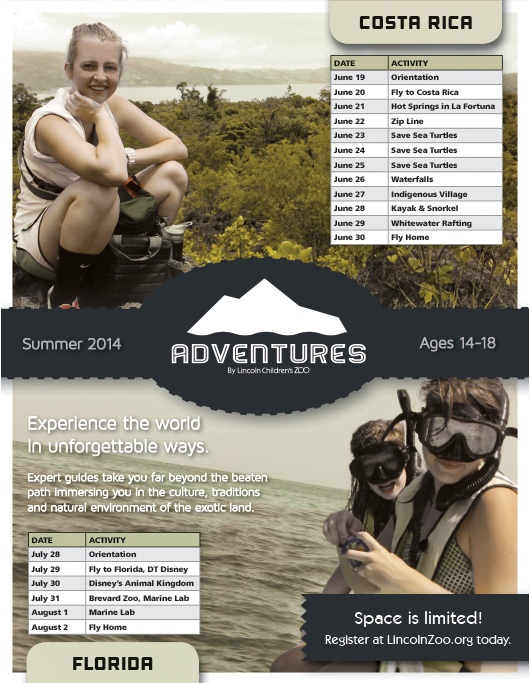 ---
Information & Registration