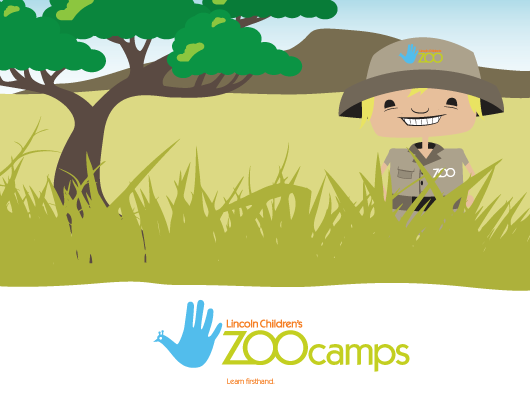 Winter & Spring Camps
Winter/Spring Camps are great way for your child to experience the Zoo in the off season and explore and learn what happens during the colder months. All Zoo Camps are lead by a group of highly skilled instructors and aided by real zookeepers.
Camps are separated into different age groups, dates, times and topics.
Check back soon for the 2015 Winter/Spring Camp Schedule.
---
Check out photos on the Camp Blog to see what Zoo Camp is all about!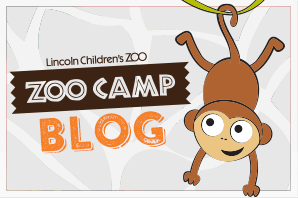 ---