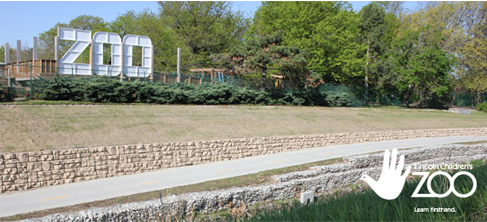 Your Hand, Your Zoo
Here is your chance to be part of the iconic new sign at the zoo! Select one of the packages below to have your own personalized hand in the zoo.
This is the perfect opportunity to commemorate special people or organizations while helping the Lincoln Children's Zoo at the same time.
Honor family or cherished friends
Remember a loved one
Leave a legacy
Celebrate your child's Scout troop or first grade class
Each Hand is made from powder coated aluminum with the choice of three colors. Hands will be displayed on the giant ZOO letters, which are located on the camel exhibit deck in the southeast corner of the Zoo.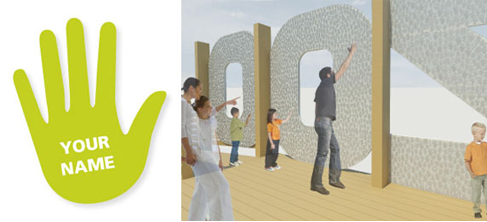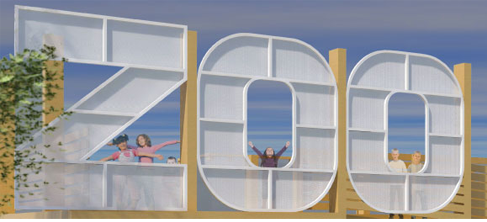 Buy Your Hand Today
Purchase Great Hand Each Great Hand is 3.75 inches tall and 3 inches wide. $50
Purchase Grand Hand Each Grand Hand is 7.5 inches tall and 6.2 inches wide. $250
Purchase Family Package A Family Package includes four Great Hands and one Grand hand for $400
Questions about Your Hands, Your Zoo contact Kayla at 402.475.6741 ext. 131 or email.
Hand purchases are tax deductible and donations raised through this program directly support the daily operations of the Zoo.