Zoo Internships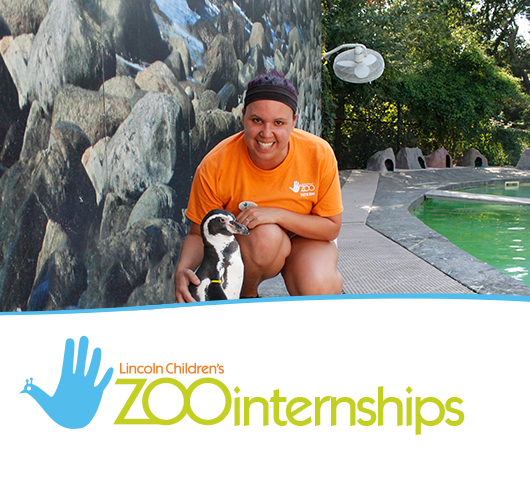 As a Lincoln Children's Zoo intern, you'll become part of Lincoln's number one family attraction. You'll get valuable, on-the-job experience working alongside industry leaders all while creating life-long memories for thousands of children and adults who visit the Zoo each year. Begin your career today with an internship at Lincoln Children's Zoo. Open to current college students and recent graduates. Internships are offered for spring, summer, and fall semesters. All internships are unpaid unless otherwise noted.
Explore our Internship Opportunities
Zookeeping & Ambassador Animal Internships
Photography Internship
Looking for employment with the Zoo, click here.