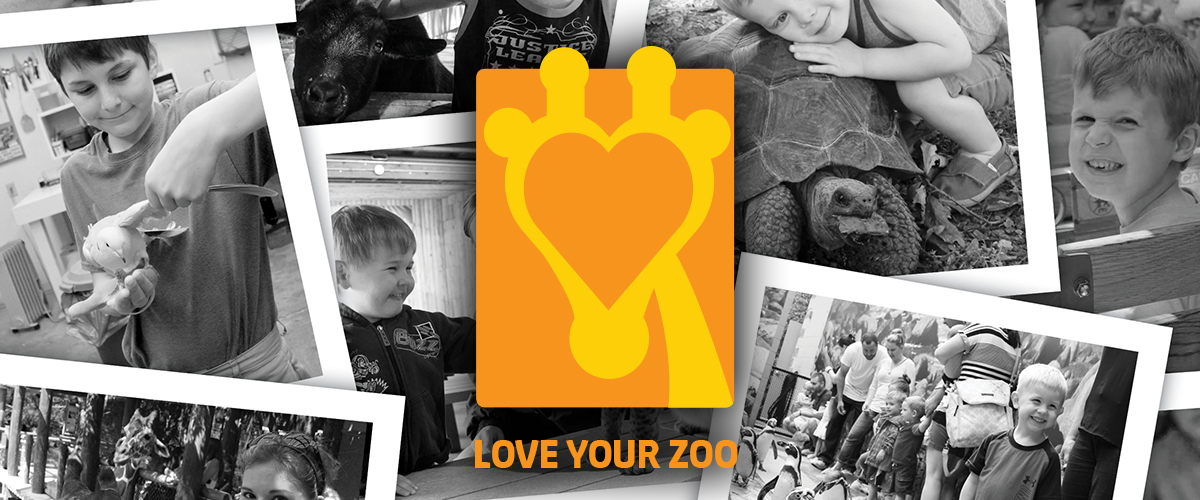 "We won't settle, Children's Zoo will be the nation's finest."
William O. Dobler
Editor of Lincoln Star, June 1961
Our mission at Lincoln Children's Zoo is to enrich lives through firsthand interaction with living things. I am told on a regular basis that families love visiting our Zoo because our play and learning opportunities are so unique and plentiful. It has been the foundation of who we are for the past 52 years and will be at the forefront of our planning for the future. As we embark on the adventure of expanding our Zoo, interaction with animals and nature is embedded in every decision we make. 
We are excited to announce four new areas of the Zoo that provide amazing opportunities to explore and interact with nature! In our new plaza guests are greeted by red pandas and a peaceful stream where children can create their own water adventure. A giraffe experience like no other in the country sits beyond the stream and plaza. Children and adults will get nose to nose with the world's tallest mammals and feed them year-round in their indoor and outdoor habitat. After feeding giraffes, children will take a seat in a safari vehicle next to one of the world's most amazing big cat — tigers! The final stop is the year-round indoor play area where adventure is around every corner and children and adults will climb a tree alongside spider monkeys in a one-of-a-kind experience found only at our Zoo! Along with these world-class additions we are also improving parking, creating a new entrance and introducing a welcome area.
In addition to great hands on learning and up close engagements, Lincoln Children's Zoo is increasing its commitment to saving species from extinction. All of the animals to be placed in the expanded Zoo are in need of being saved from extinction — vulnerable giraffes, endangered red pandas and critically endangered Sumatran tigers and spider monkeys. Lincoln Children's Zoo is committed to saving species as well as serving children and our community.
These four new areas will expand our footprint while staying true to what has made us such a special destination for over 52 years. Stay tuned for more exciting announcements and updates on this historic project.  
I'll see you at the Zoo!

John Chapo | President & CEO