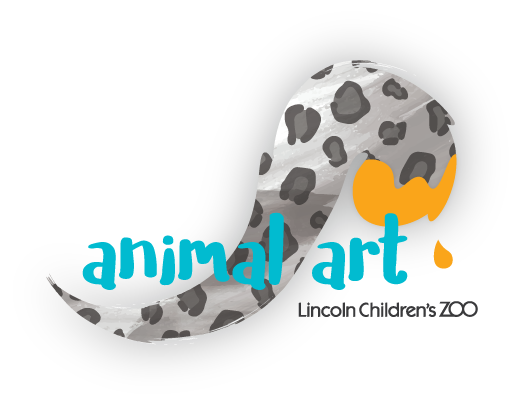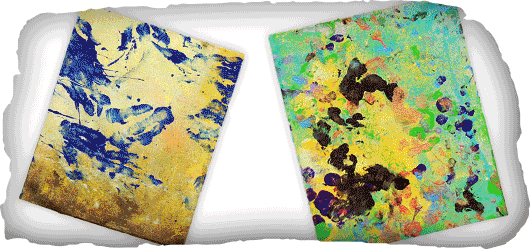 Animals at Lincoln Children's Zoo have raised their paws and paintbrushes to create original masterpieces for you to take home! All of the "animal artists" enjoy painting with non-toxic paint on canvas with a little help from their zookeeper. Zookeepers work to incorporate interesting and challenging activities into the animals' daily routine. Each animal uses his or her own special technique to create unique artwork through enrichment activities that were created to enhance their everyday lives. Each painting includes a photo of the animal artist with a short biography. 
Please note, animal art will be purchased online and picked up at Lincoln Children's Zoo. To arrange for shipping, please contact the Zoo at contact@lincolnzoo.org or 402-475-6741. Shipping costs will be determined based on size of painting.
---
Meet the Artists



Everest went paws deep for painting! Our talented snow leopard created over 18 abstract works of art - perfect to brighten any room.




We "wallaby" painting too after seeing how talented Penelope was! She hopped over several canvases to create so many colorful works of art.




NEW! Johnny, one of our newest additions to the Lincoln Children Zoo family, loved the extra treats that came with painting! His long legs and small paws create an exciting dynamic across the canvases.




Stella the Skunk loved scurrying through the paint and over the canvases to make her masterpieces! She also perfected her signature, and has perfect paw prints for you to take home!
---