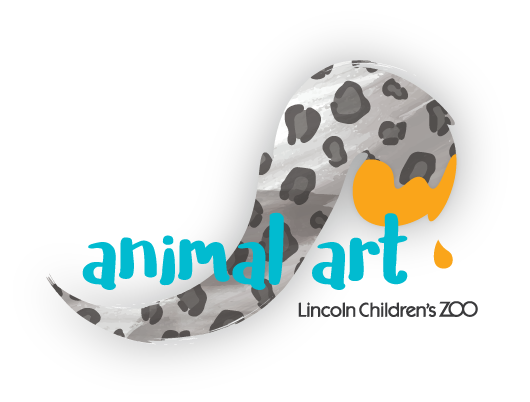 Animal Art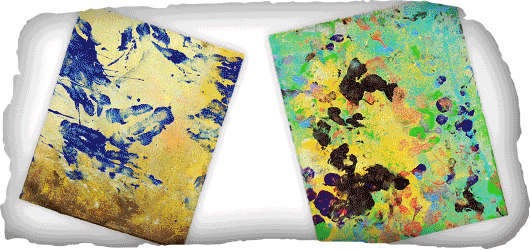 Animals at Lincoln Children's Zoo have raised their paws and paintbrushes to create original masterpieces for you to take home! All of the "animal artists" enjoy painting with non-toxic paint on canvas with a little help from their zookeeper. Zookeepers work to incorporate interesting and challenging activities into the animals' daily routine. Each animal uses his or her own special technique to create unique artwork through enrichment activities that were created to enhance their everyday lives. Each painting includes a photo of the animal artist with a short biography. 
Please note, Animal Art is only available for purchase at Treetop Toys at Lincoln Children's Zoo. For questions, please email contact@lincolnzoo.org or call 402.475.6741.
Meet the Artists
Animal Art paintings available for purchase in Treetop Toys. Each painting is unique, so quantities are limited and may sell out.