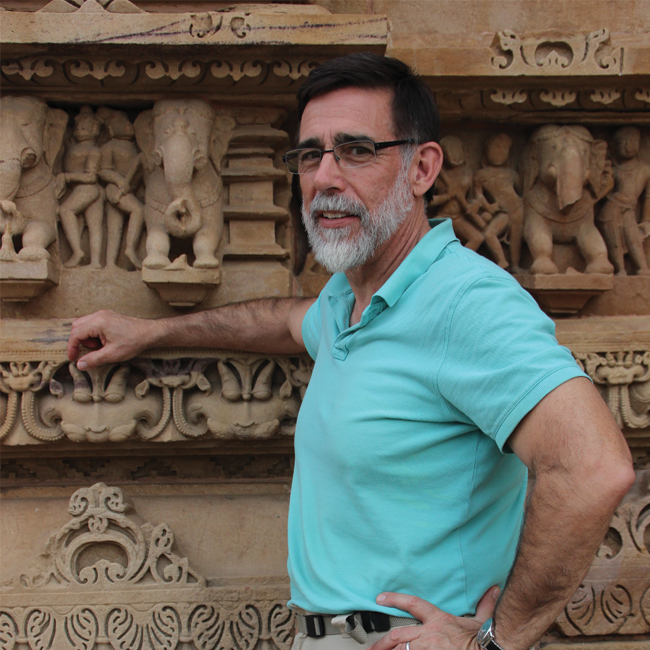 Journeys with John
Adventure trips to Cuba and India!
Join Zoo President John Chapo on the trip of a lifetime to Cuba or India. 
Cuba | October 10-20, 2016
Come see the Caribbean's largest protected wetlands at Cienega de Zapata, visit a large scale ranch where endangered crocodiles are protected, explore the underground lakes and one of Latin America's largest cave system, hear the call of the Tocororo while bird watching, and discover the chorus of sounds, sights and laughter surrounding you. Listen to music emanating from some of Havana's classic bars, see the colonial charm of towns like Cienfuegos and Trinidad and relax in the atmosphere of the Cuban Cayos.
India | February 21 - March 7, 2017
Travel through India's ancient civilizations, architectural wonders and lush nature reserves. Feel your heart pound while watching a magnificent wild tiger stroll through its native habitat. Be entertained at the amazing temples of Khajuraho and stand in reverence at the holy city of Varanasi. An exotic landscape of rich colors, textures and unique wildlife brimming with cultural wonders, you'll be inspired to pen your own 'Jungle Book.'
For more information call John at 402-475-6741 ext. 125 or email.